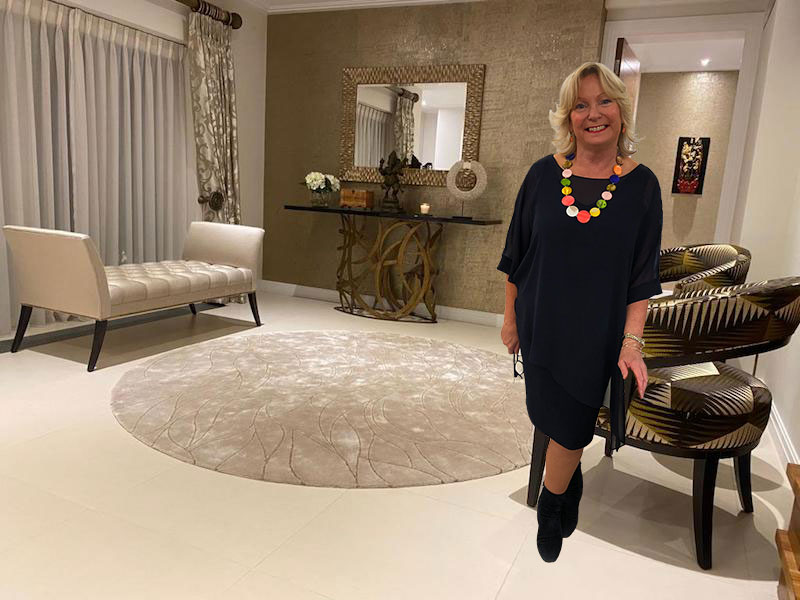 Our Story
Jane founded DesignLife Associates 6 years ago after launching her networking dinners between Interior Designers and Architects and suppliers. An experienced Interior Designer for over 30 years she realised the importance of reliable skilled suppliers to the trade most especially as Interior designers rely on these to recommend to their clients with good faith and confidence.
As a result a few suppliers asked Jane to represent them to expand their trade client base. These now form DesignLife Associates.
With a mixture of presentations and events Jane has built a reputation to bring Interior Designers, Architects and trusted bespoke suppliers together.
Jane has also further developed DesignLife Events which have been held in London, Paris , New York and Milan and have a reputation of attracting top interior designers and architects. The venues are always special with excellent food and wine.